"ROGUE ESCAPE" Highlights Tour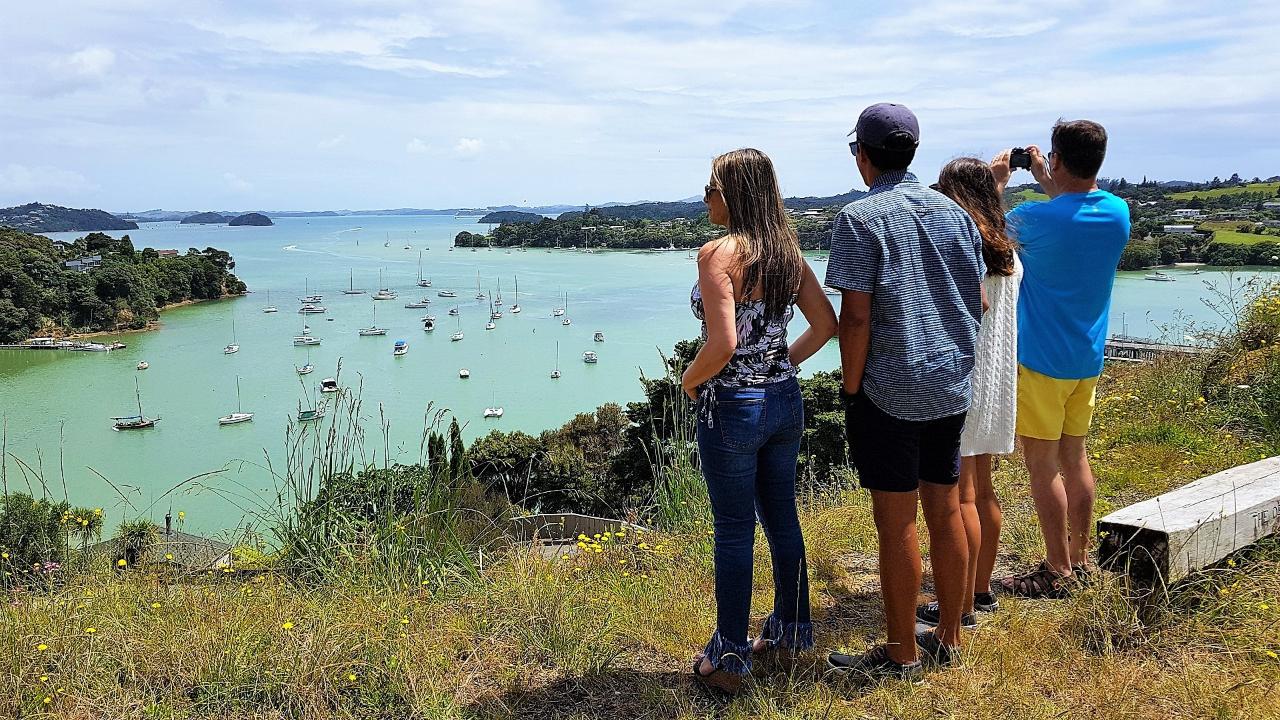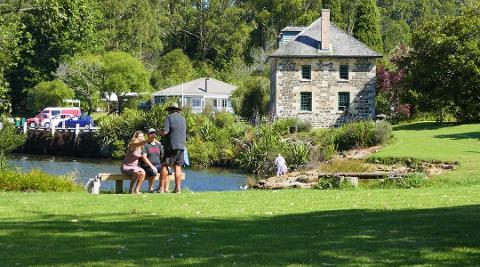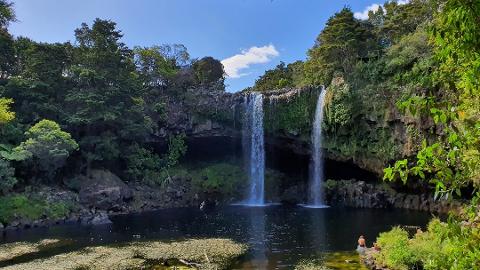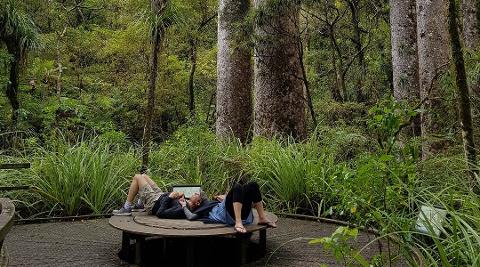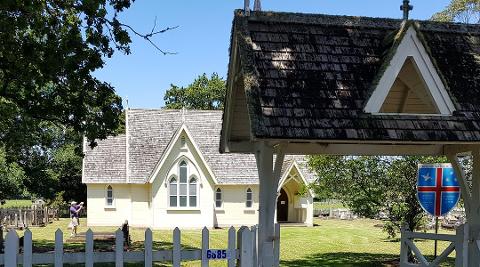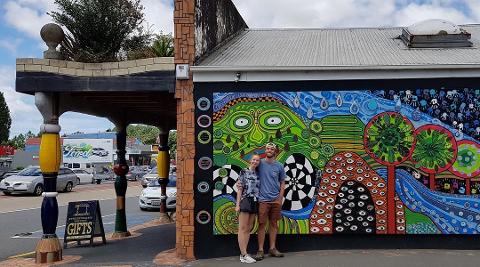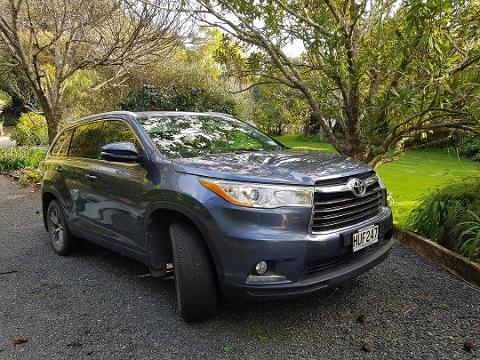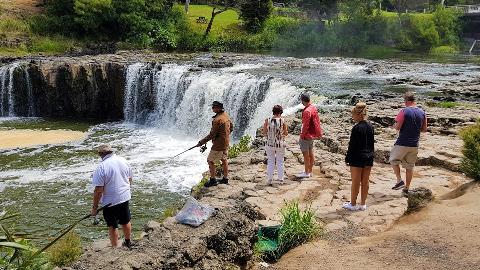 Duration: 5 Hours (approx.)
Location: Bay of Islands, Northland
Escape into the real far north. Ideal as a way to go rogue and see the sights of Northland that are beyond the ordinary.
With elements of history, scenery, nature and contemporary life the Rogue Escapes are ideal to get a feel of what the real Far North is all about. We designed these tours to get the best smiles per mile by minimising the driving between stops, with enough flexibility to allow for changes on the day if you have a specific request, be it adding a stop at a food market, souvenir shop, or for a coffee (we know where the good stuff is!)

Highlights include:

Private Tour, just your group in the vehicle,
Kerikeri Stone Store basin,
Kemp House, the oldest building in NZ,
Rainbow Falls (20 minute easy walk),
Puketi Kauri Forest (20 minute very easy walk),
Kawakawa train town and Hundertwasser art toilets,
Historic seaside port of Opua,
Haruru Falls (Horseshoe Falls),
Waitangi, Bay of Islands lookout,
Farming and forested countryside,
Un-sealed roads off the beaten track.
Lunch option
- Add a winery meal at the award-winning Marsden Estate vineyard. Here you will be treated to a wine tasting and a sumptuous antipasto platter, both included in the lunch option price. Additional alcoholic beverages and wine purchases will be at your cost.
Caves option - Includes a 45-minute guided walking tour of the Kawiti Family Glow Worm Caves. Witness the tiny glowing worms overhead while listening to the history of the caves as told by the Māori family. Includes steps, stairs, darkness and cool temperatures.
The Toyota SUV 4x4 can cater for up to four passengers in your group in comfort.