"4x4 WINE ESCAPE" 4 Hour Private Wine Tour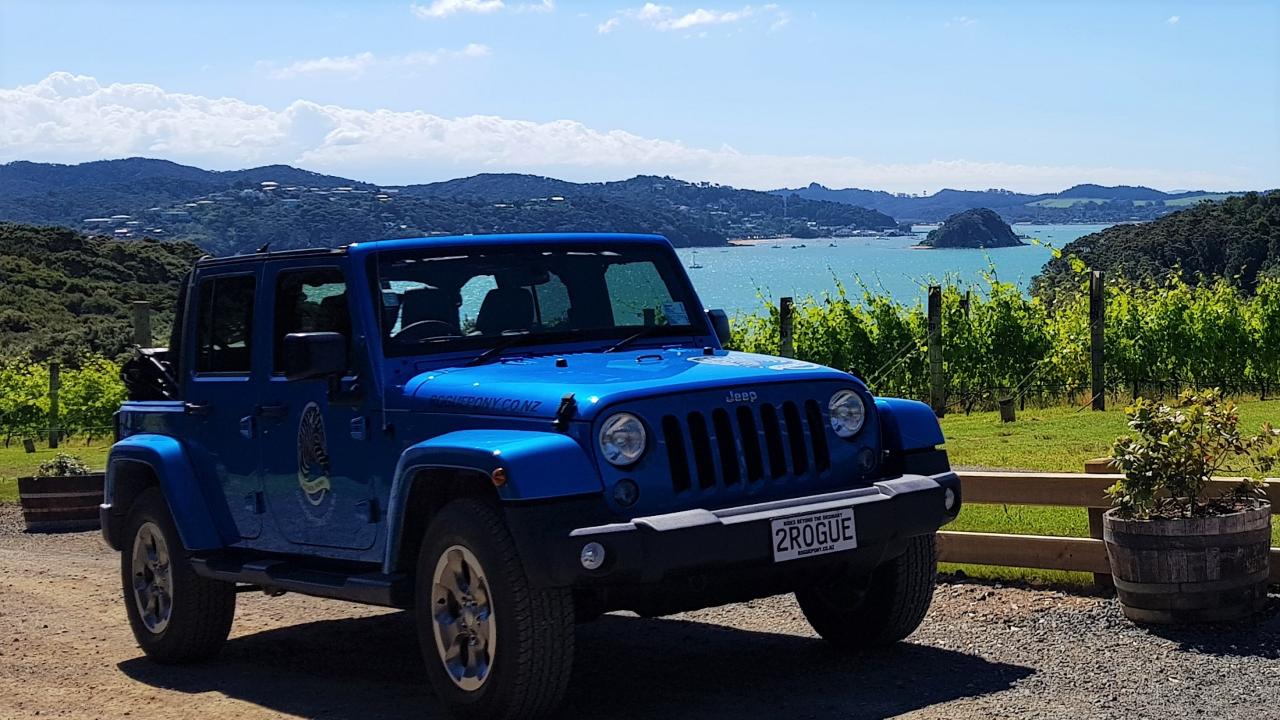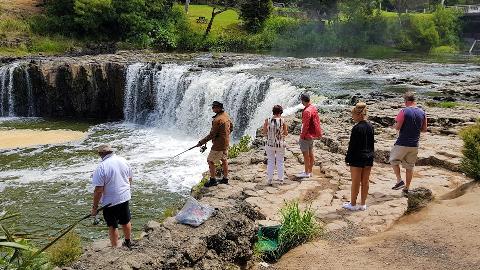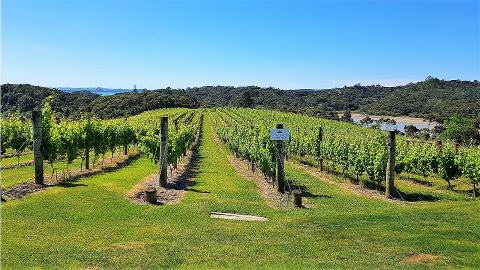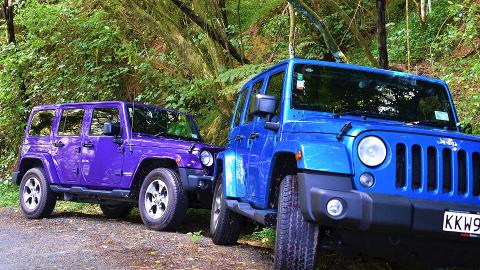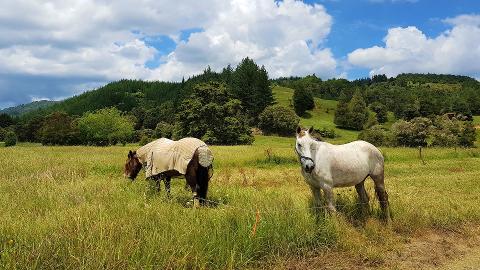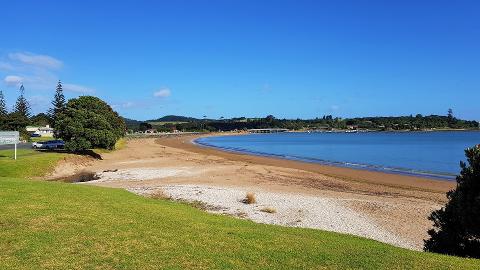 Duration: 4 Hours (approx.)
Location: Paihia, Northland
The "4x4 Wine Escape" visits cellar doors of at least three of Northland's vineyards allowing you to taste their award winning wines and experience the Bay of Islands while being driven through our fabulous countryside, farmland and historic settlements. The Jeep or Toyota 4x4 can accommodate up to four in your group and if both of our guides are available, we can cater for groups of up to eight. Simply book two "4x4 Wine Escape" tours and you can swap between vehicles if you want.
On your tour we leave Paihia and explore the historic back roads of Northland before making our way to the first of the wine tastings at Ake Ake Vineyard, the only organic winery in the area. Then, depending on the season, you travel to Kainui Vineyard and Brewery. Here you have the choice of both wine and beer to sample and also a walk to a private waterfall if you are feeling energetic. You now have the option of exploring Rainbow Falls or the Stone Store in Kerikeri before getting to Marsden Estate with an amazing array of award winning wines to choose from. The last cellar door before the end of your "4x4 Wine Escape" is Cottle Hill Winery. Here sample their wine, port and walnut liqueur to complete your day.
The price of the tour includes all wine tastings at the cellar doors and there is plenty of room in the back of the vehicle for any extra purchases, bottled or not, that you make along the way. Because of the seasonality of the wineries in the area we may have to miss out or substitute wineries on the tour but you will experience at least three tastings on your "4x4 Wine Escape"

If you are travelling with three or less in your group you also have the option getting your convertible V8 Mustang adrenaline fix between wineries. If this interests you then check out the "Mustang Wine Escape" tour to make a booking.
We really love being able to personalise our tours for our clients and can change the details on the day to suit the weather, people's energy levels and specific interests.
Priced by vehicle (in NZD) :-
1 passenger $520 NZ ($520 pp)
2 passengers $560 NZ ($280 pp)
3 passengers $600 NZ ($200 pp)
4 passengers $640 NZ ($160 pp)