Unique Private Tour of the Bay of Islands 6 Hour "TREATY TREK" with Wairere Boulders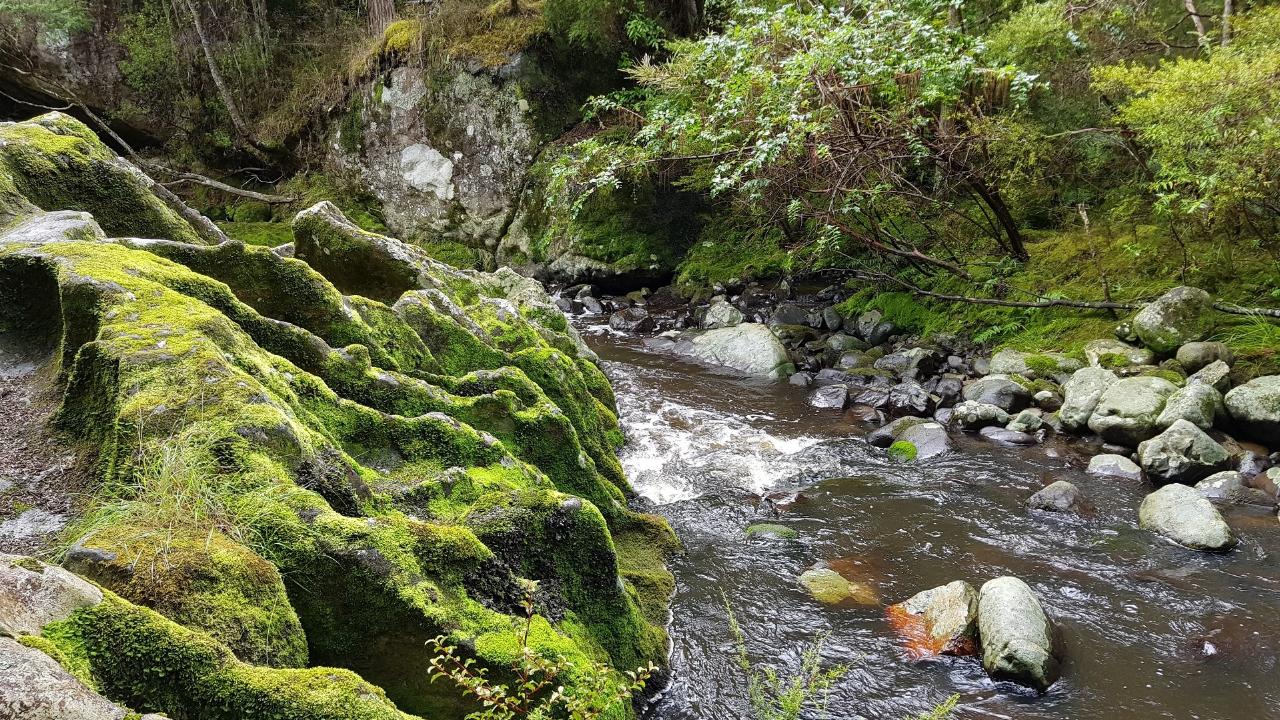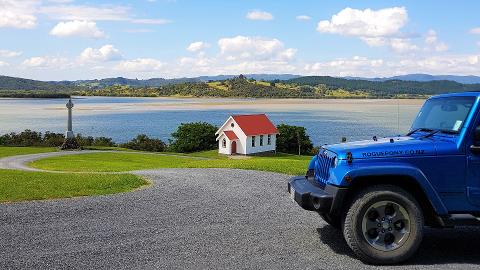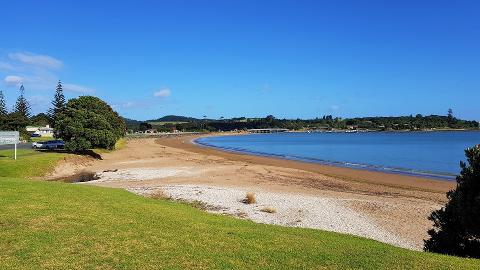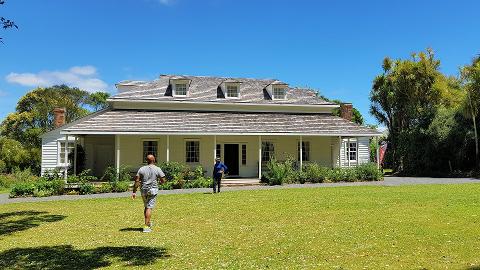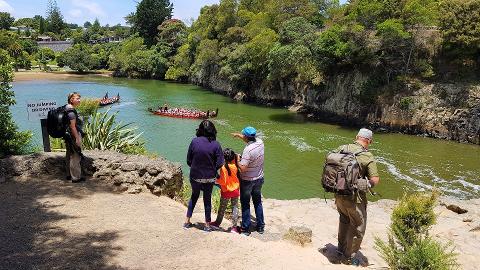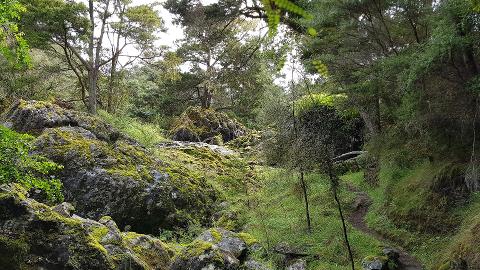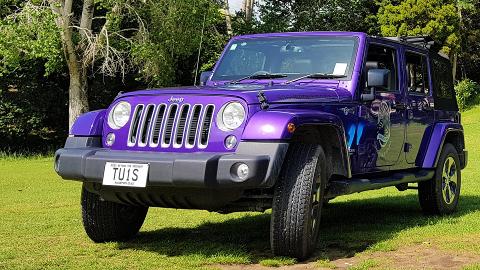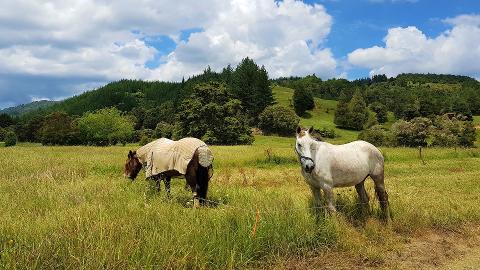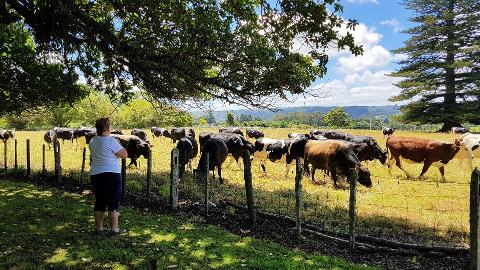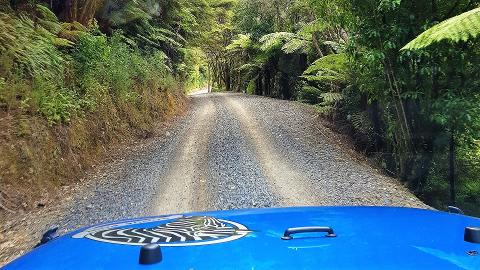 Duration: 6 Hours (approx.)
Location: Paihia, Northland
A scenic tour focusing on the history Treaty of Waitangi signed in 1840.

Highlights include:

Visit to the unique Wairere Boulders, a photographers dream
Waitangi Lookout over the location of the first signing
Te Waimate Historic Mission location of the second signing

Mangungu Mission House, location of the third signing
Mt Bledisloe (5 minute easy walk)

Puketi Forest Kauri Walk (20 minute very easy walk)
Haruru Falls
Battle sites of the Northern Wars
Lunch at the Historic Horeke Tavern (included in price)
Follow the story of the initial signing of the 1840 Treaty of Waitangi, the founding document of New Zealand. By getting off the beaten path you will get a feel for the land and what it was like to live at that time.
Price is per Jeep Wrangler Convertible (up to 4 passengers). With two Jeeps available we can cater for parties of up to 8.
The Wairere Boulders requires a certain level of agility and is not suitable for those unsure of their footing.