"BACK COUNTRY" 5 Hour Private Tour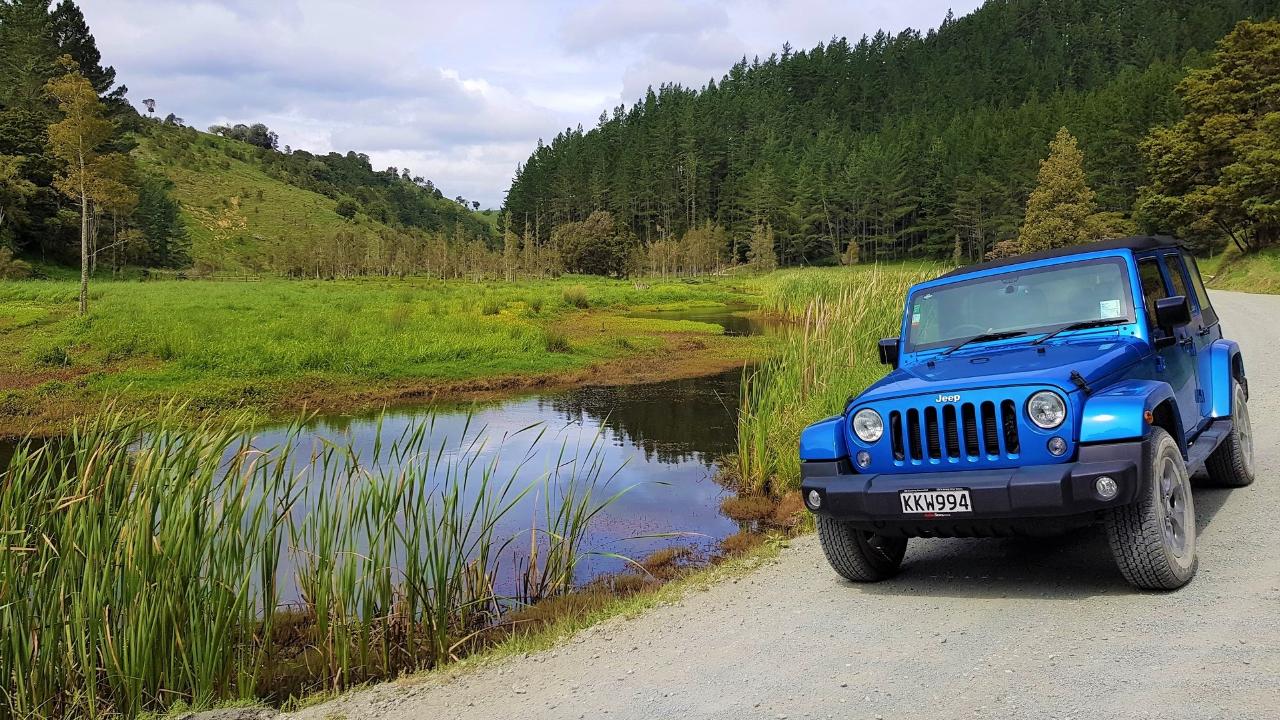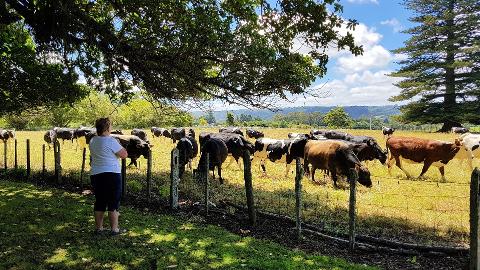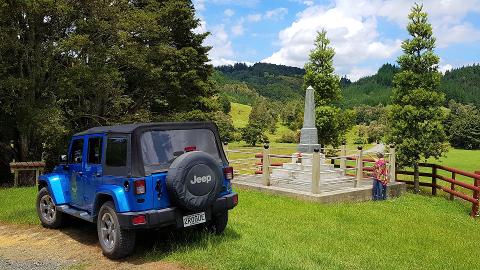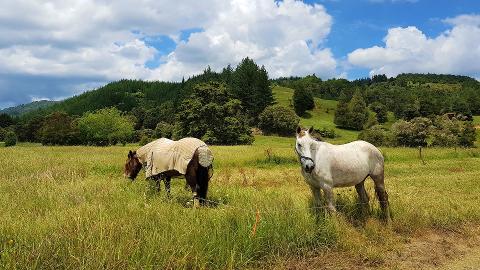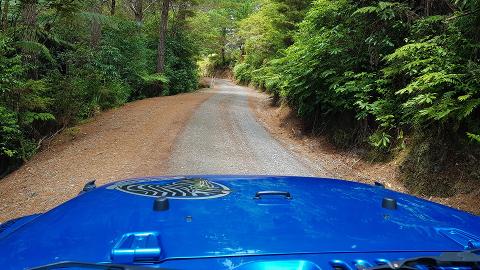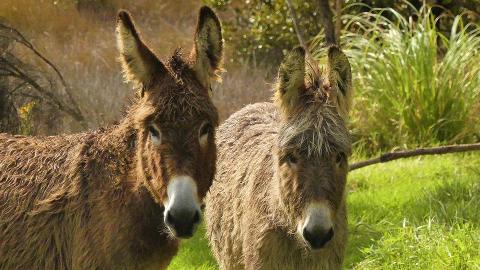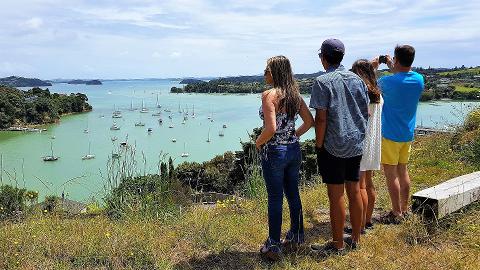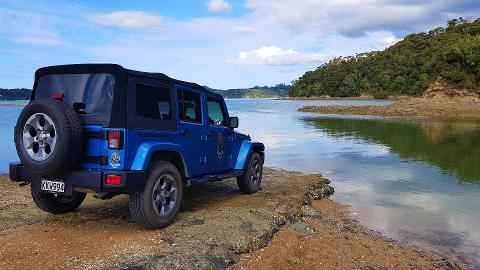 Duration: 5 Hours (approx.)
Location: Paihia, Northland
The "Back Country" gets you off the beaten track and down some of Northland's rural roads. Over 50% of the way will be on unsealed roads and takes in our fabulous countryside, historic settlements and subtropical forests surrounding the Bay of Islands in Northland, New Zealand. The can accommodate up to four passengers in your group and if both of our guides are available, we can cater for groups of up to eight. Simply book two "Back Country" tours and you can swap between Jeep Wranglers or Toyota Highlander, if you want.

On your tour we travel south from Paihia before engaging the 4WD and follow the trail the British troops took in 1846 to reach Ruapekapeka Pa, the Maori fortifications, and the site of the last battle of the Northland wars. Continuing along an elevated ridge road we reach the WW1 monument at Tapuhi before making our way back to the main highway for a brief run along the sealed road to a rural tavern. Here you can purchase a lunch and a cold beverage before we hit the next of the unsealed roads on our trek.
The next leg takes you through the Taikirau wetlands where native and introduced birdlife can be seen. We also pass through pine tree plantations to see one of Northland's major industries up close before making our way back to the civilisation of the quirky town of Kawakawa, where a historic railway line passes through town down the middle of State Highway 1. Kawakawa is also the home of the famous Hundertwasser toilets, renovated in 1999-2000 by artist Fredrich Hundertwasser and the local community. It is his only southern hemisphere building and his last project before his death.
We then re-engage the 4WD and make our way up into the Opua Forest for a 20-minute walk. Here you can see the magnificent Kauri trees and native bush along a well-formed trail. We top off the tour with a photo stop of the Bay from the Opua lookout before finishing your "Back Country" tour back in Paihia.
We really love being able to personalise our tours for our clients and can change the details on the day to suit the weather, people's energy levels and specific interests.
Priced by 4x4 (in NZD) :-
1 passenger $620 NZ ($620 pp)
2 passengers $640 NZ ($320 pp)
3 passengers $660 NZ ($220 pp)
4 passengers $680 NZ ($170 pp)